Web design in Panama
Nuestro equipo de Asdeideas Panamá es especialista en web design Panama. We have a group of programming professionals, web design and online marketing. Además de ser especialistas en web page development, We are also in graphic design and in the development and management of training platforms for E-learning.
If you need to outsource part of the design work in your company, or do you need to reinforce this department, we have a pioneering service in the market for the design outsourcing in Panama, with a portfolio of external workers at an unbeatable price.
Our types of web design
Asdeideas Panama realiza websites of three types:
Corporate website: It is an essential website for any company or individual. It works to show all the services that are offered.
Self-managed website: In addition to the characteristics of the corporate website, This type of web page has the characteristic that the user can self-manage. Thus, blog entries can be created, manage the products and orders of the online store, etc.
Online store: It is the type of web page that allows you to sell your products online. You can also manage them without problem, create offers, discount coupons and much more.
Our web design Panama se basa en la tencnología WordPress que nos permite realizar páginas web modulares y totalmente escalables. Thus the user decides when he wants to modify his content or add functionalities to his wordpress website.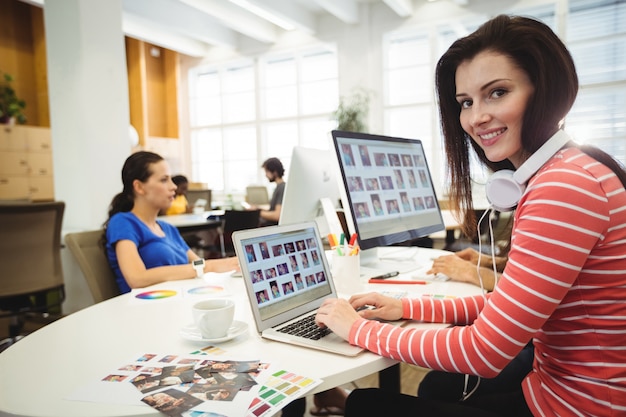 Do you need a budget for your new website?
Contacta con Asdeideas Panamá y te asesoraremos sin compromiso sobre el tipo de página web que cumpla con las características que estas buscando y se adapte a tus necesidades. We can send you a presupuesto de diseño web sin compromiso. The same way, We can support you if you need us to take care of your corporate image or any graphic design work.
Ask us for information about our service SEO web positioning and start having more traffic on your social networks. Somos expertos en posicionar páginas web en lo más alto de los buscadores como Google O Yahoo.
Contact us to request your design budget
You can access our contact section to request a presupuesto diseño web, send us an email directly to [email protected], or call us at +507 6283-0800 for more information about your needs.